The Philippine Marketing Association (PMA) dished out "Next-Level Engagement: Maximizing Omnichannel Opportunities in Creating a Seamless Marketing" at its 5th General Membership Meeting held at the iAcademy in Makati.
PRESIDENT'S REPORT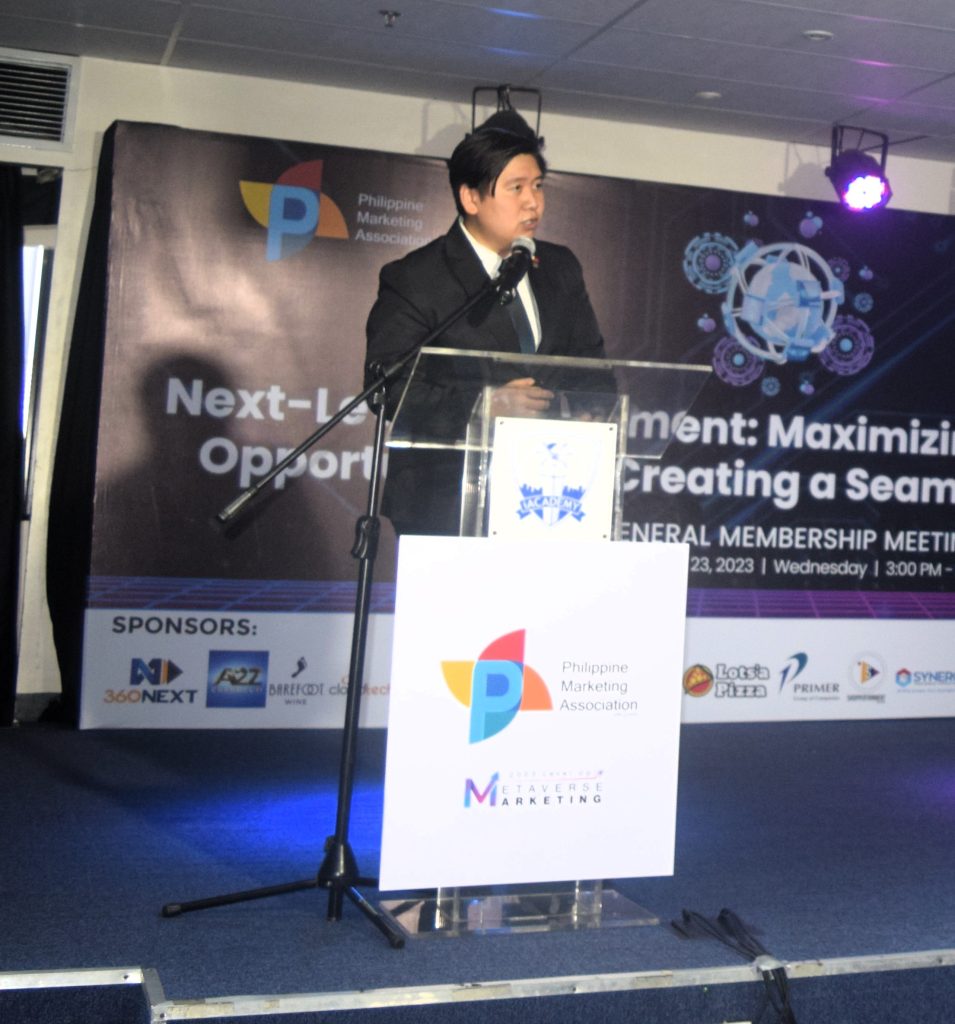 President Sy Bryan Lato delivered his update on PMA's past month's engagements, notably the Indonesian Embassy's Trade Expo, Agora Youth Awards, Digital Marketing Masterclass, National MSME Summit, 1st PMA Fellowship, joint GMM with PANA, CICP and IMMAP, participation in Bangladesh at the Asia Marketing Federation, MarkeRX, etc.
Lato also reminded the members about the upcoming National Marketing Conference back-to-back with the Agora Awards in November. With this, Lato called in Chair Law Sibayan who updated his fellow marketers on the changes in Agora in terms of categories and process.
Then before introducing the key-note speakers, Joseph Marco Bulot of Cloudtech presented a solution to create a single journey across all channels. He expounded by saying, "leverage the power of artificial intelligence to get to know our customers deeper and help integrate all the apps that (your brand is) present."
KEYNOTE SPEAKERS
The first keynote speaker to take on the stage was Joseph Allbette Buddahim, CPM, the VP & CMO of Primer Group of Companies. He started by debunking the myth that the omnichannel approach is expensive by using business math and ROI computations and even looking at key result areas. Buddahim also presented the case of Travel Club's experience in using the omnichannel capability to "catch attention during activation." He ended his talk by showing a video on how to re-imagine different products and services.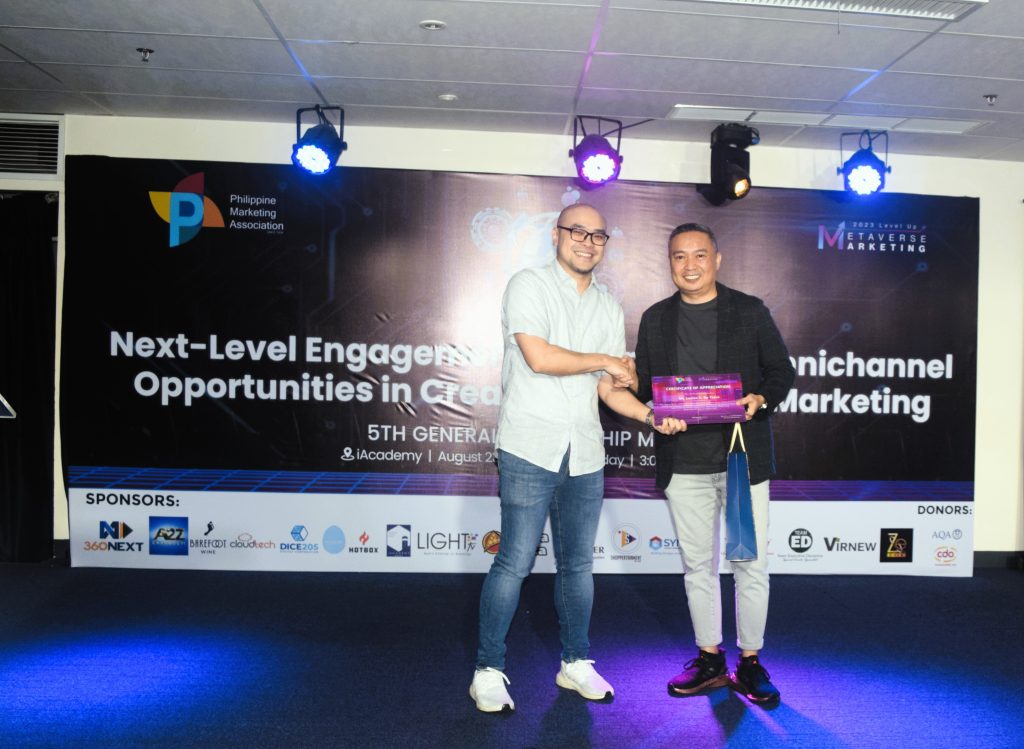 Immediately following him was Lucien Dy Tioco, Executive Vice President of Philstar Media Group who shared his experience on how his company pushes for conversation by offering context more than content to prevent the customers from being "frustrated talking to a chatbot using scripts but in the end customers do not get what he wants." After a lot of introspection, he also shared their purpose-driven campaigns for nation-building in the areas of society, economy, environment, education and technology.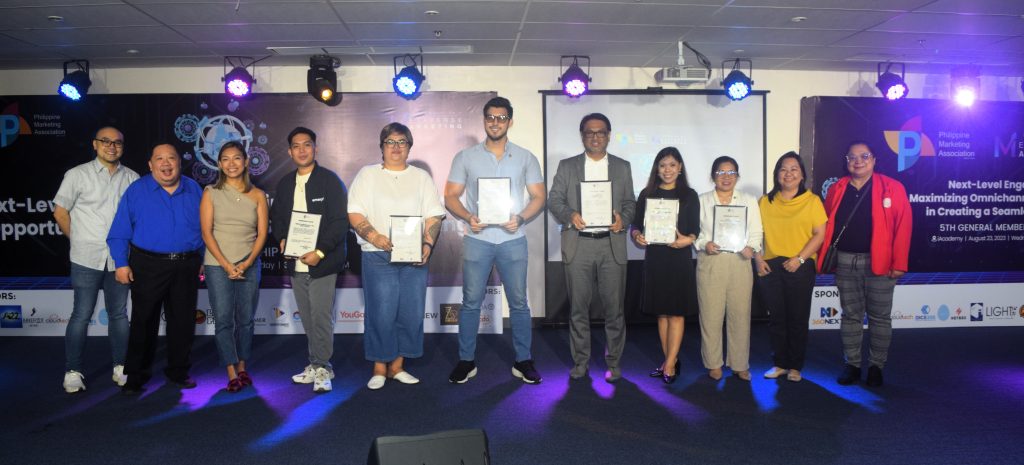 Also staged were the usual networking, member induction, greeting the birthday August celebrants, committee announcements, and finally the much-anticipated raffle.
Who says having fun and absorbing new learning and insights cannot come from one place? See you all in the next GMM!