Isabelita S. Palanca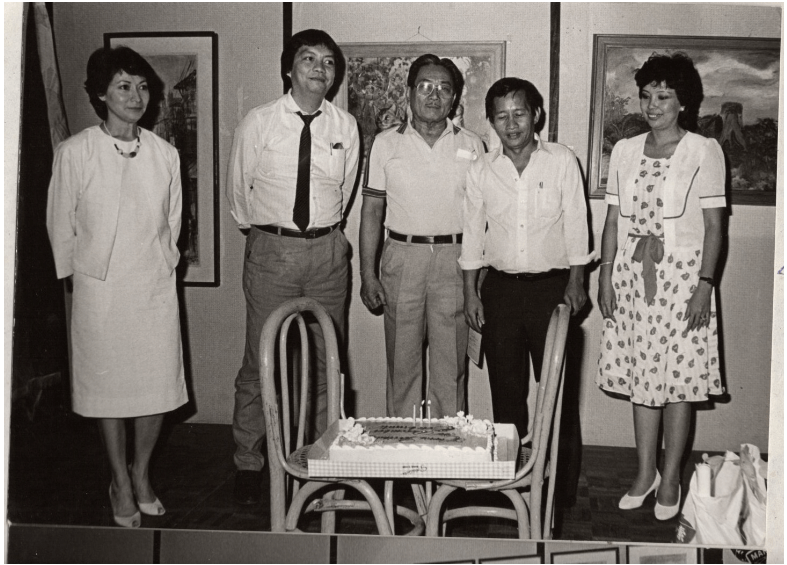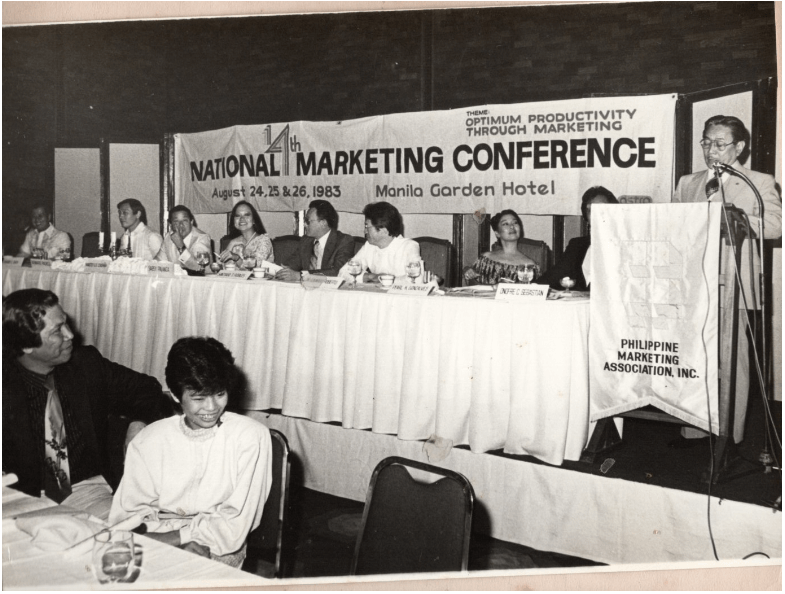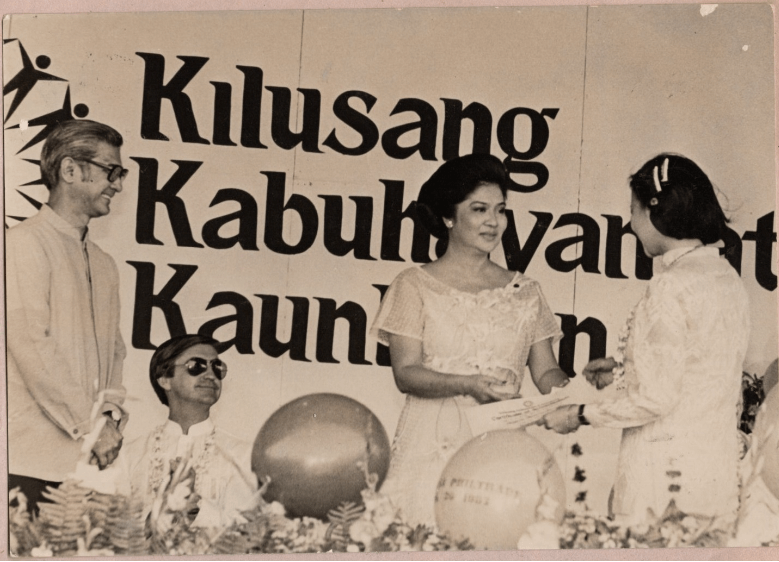 "Optimum Productivity Through Marketing" was the battlecry of 1983 under the presidency of Isabelita Palanca.Two major conferences were held: the 14th National Marketing Conference and the special conference on "The Filipino Consumer Today" on the theme "Planning Through
Consumer Wisdom."
The scholarship program was also revised to extend financial assistance to deserving students beyond one semester up to the duration of the scholar's marketing course provided he meets the standards, thus earning a new name: the Career Assistance Development Program.
The Past Presidents' Council was actvated and this group organized a special task force to look deeply into the present day state of the association. The result was a framework of a long-range plan.
The Philippine Marketing Development Foundation, Inc. designed to assist PMA in its continuing projects such as the scholarship, a library, etc. was established in the same year.
The Fifth "Member Emeritus Award" was given to Ernesto Roceles.