Leopoldo S. Viola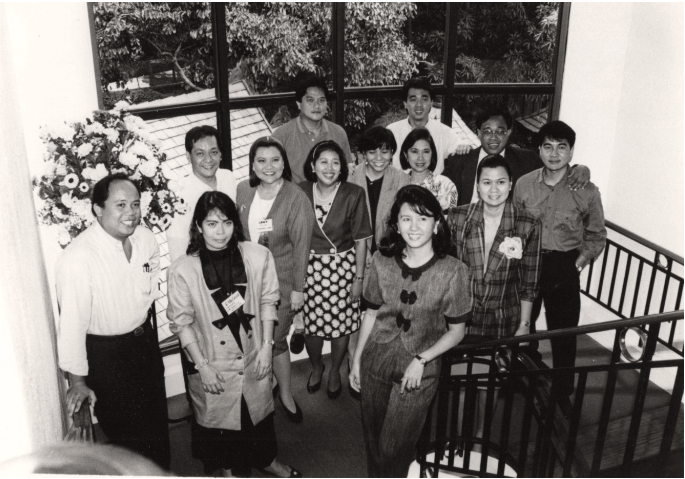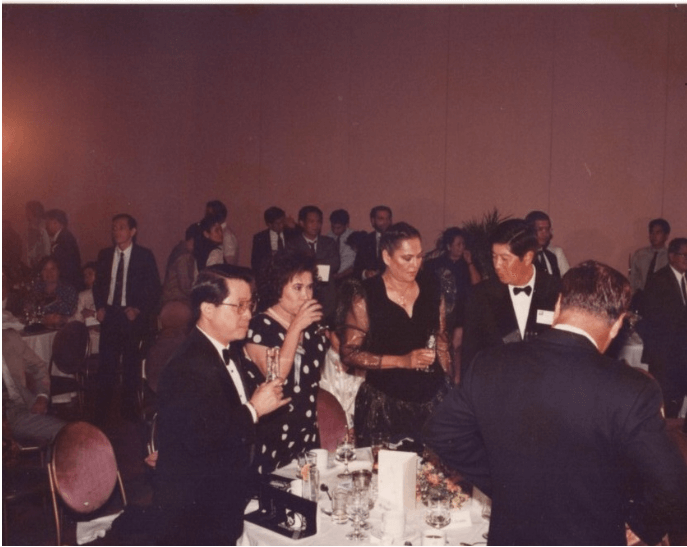 The year 1992 saw the PMA harken to the unifying theme "Galing Filipino-Balikatan Para sa Kaunlaran." Leopoldo Viola led a revitalized association to focus on sharper and more relevant use of the marketing concept in the naion's march to progressive growth.
Unprecedented in PMA history, the 23rd National Marketing Conference rode on the theme of "Bull's Eye:Targeting Marketing Perfection" to draw a record almost five hundred delegates all over the country. This helped to initiate substative activities such as the comprehensive educational program for practitioners, planners, trainors and marketing hopefuls in GMA and the chapter areas of Cebu and Davao Ten major events were staged, including seminars, workshop: and symposia.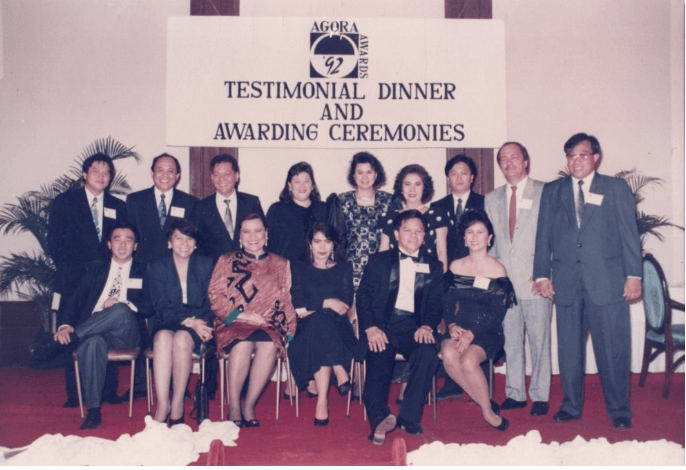 Other 1992 highlights included the launch of the hardbound AGORA BOOK (synthesizing the history of the association's prestigious Agora Awards for Outstanding Marketing Achievements), the formal entry of PMA a member in the Asia Pacific Marketing Federation, and the 1992 TOMAS/TOSMA Awards for outstanding marketing students and student marketing associations.
From the surplus revenue generated during this eventful year, the PMA was able to set up seed money to buy condominium space for its projected permanent Secretaria Office.