Amado  A.  Malacaman, Jr.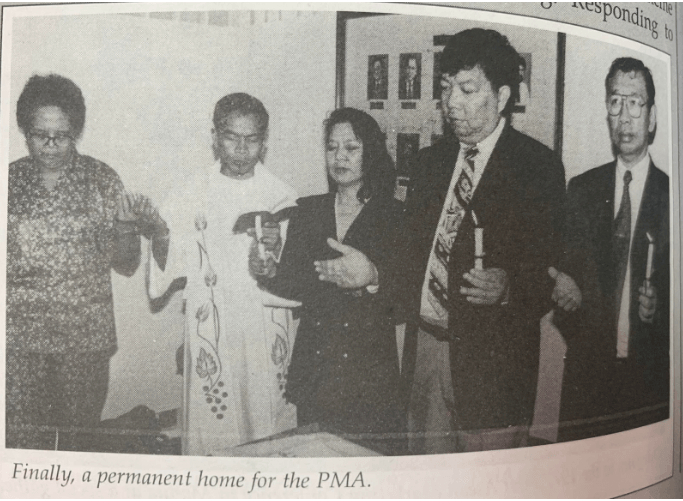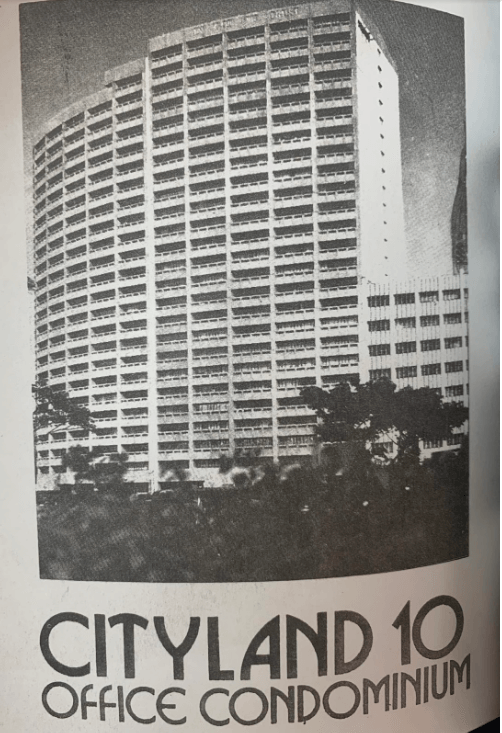 In 1995, with Amado A. Malacaman, Jr. as president, the PMA moved to its new office at the Cityland Condominium. Through the efforts of the Education Committee, the PMA conducted the regional test for the Certified Professional Marketer (CPM) program in Manila.
Two PMAers, Nards Garcia and Martin Arabia, are the first Filipinos to pass the (CPM) program, a regional certification of the Asia Pacific Marketing Federation (APMF).
For the first time, the National Marketing Conference (NMC) was held in July, instead of May, simultaneous with the National Marketing Week Celebration. The NMC broke the all-time record for a local event with 900 participants and over P1 million in net earnings for the association.
1995 also saw the formation of the World Marketing Federation (WMF) in Bangkok where PMA as a founding member of the AMPF actively participated. The WMF was co-founded by the APMF, the American Marketing Association (AMA) and the European Marketing Confederation (EMC).
In addition to the successful TOMAS/TOSMA awards for students held in March, the year was capped by the increased visibility and grandeur of Agora Awards which hugged the marketing headlines in the last week of November.