Bernardo D. Pacheco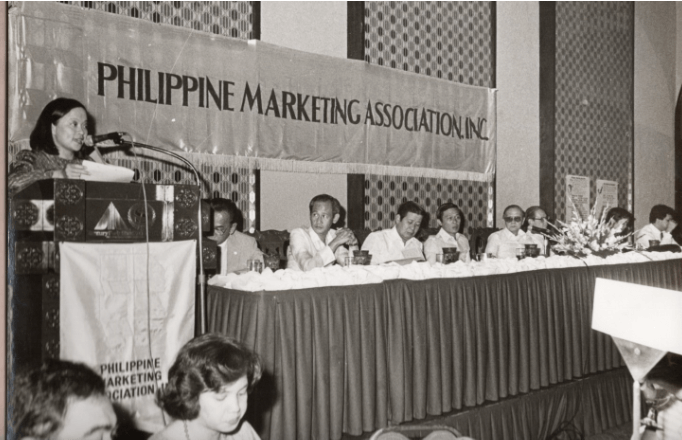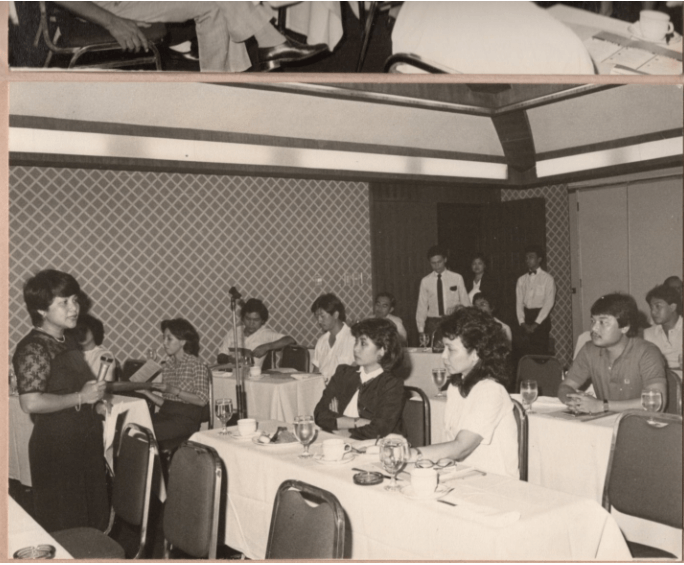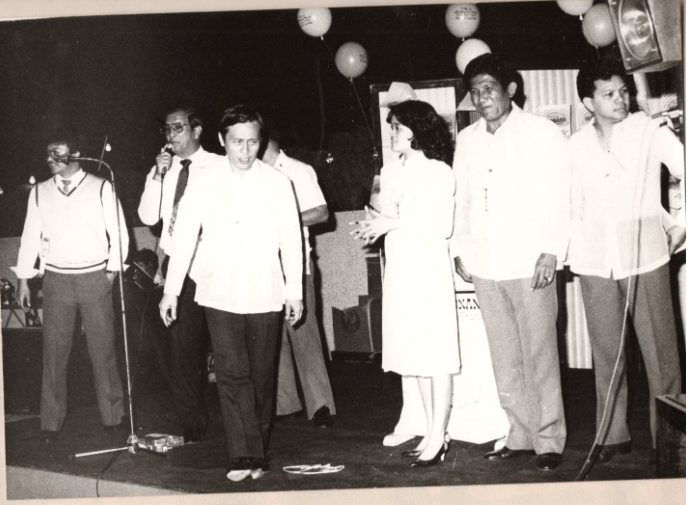 In 1984, two chapters were organized outside Metro Manila. One in Naga City in the Bicol region and another in Cabanatuan City in Central Luzon.
The 15th National Marketing Conference held that year adopted the theme of "Innovative Marketing in a High-Change Environment."
Breaking the past records on membership recruitment, the association gathered 51 corporate and 24 individual members with more executives joining – proof that the PMA had earned its role as the rallying point of the marketing community.