Maximo S. Joaquin Jr.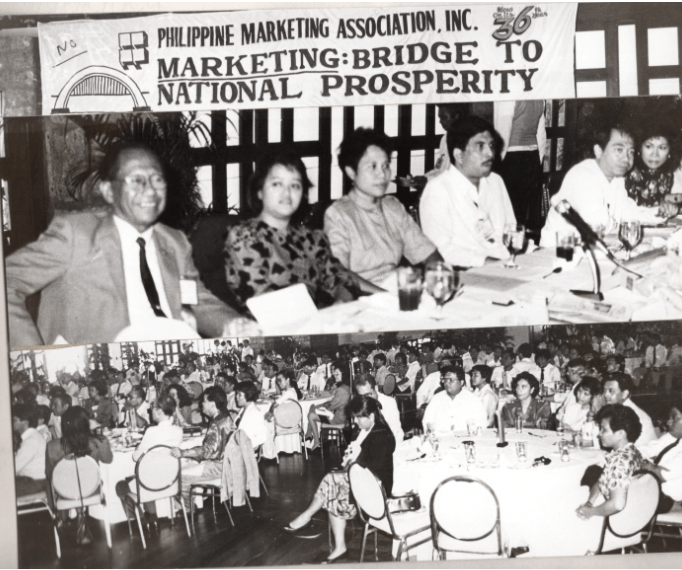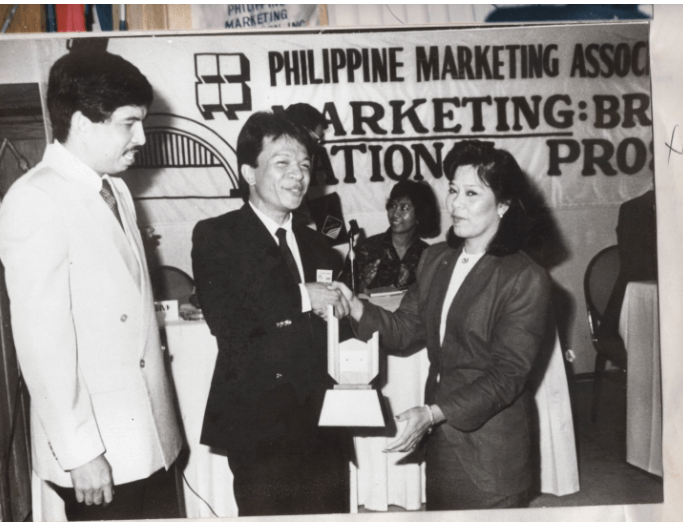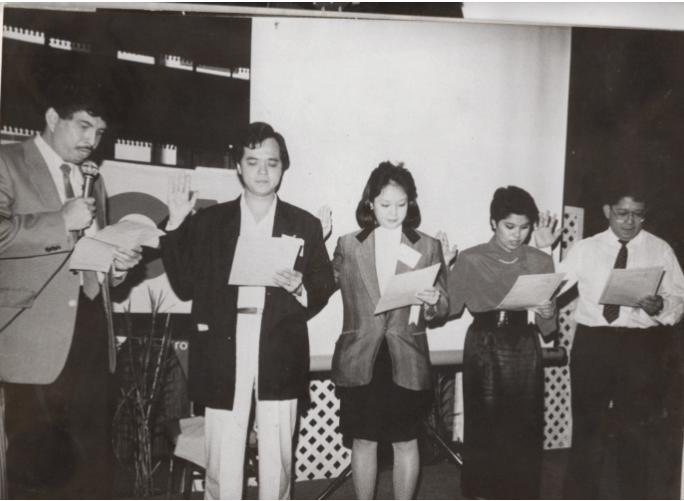 The PMA-Abenson Fund for Youth and Academe was also established for the purpose of providing funds not only for the academicians but also for the marketing students for their projects over a minimum of five years.
High priority was given to support PMA affiliates, the Association of Marketing Educators and the Federation of Junior Marketing Associations (FJMA) through various programs such as Train the Trainors, Corporate Exchange Program and Campus Tour 1990.
Marketing Week was revived in 1989 with a symposium while innovations to strengthen the Agora Awards were introduced with the division of the Entrepreneurship category into small, medium and large scale business sub-categories.
The following year, the Marketing Week featured a Trade and Consumer Exhibit to complement the launching of the Agora Gallery and the Agora Lecture Series.
As part of the association's reach out campaign, the Community Affairs Committee was organized in 1989 to provide the PMA with an opportunity to share its blessings with the community. Major projects were: Adopt an Entrepreneur, Off-Campus MBA Tie-up with Pamantasan ng Lungsod ng Maynila and the Medical and Feeding Mission which started in 1989. PMA actively participated in the effort to put up an Asia Pacific Marketing Federation.