Erlinda B. De Guzman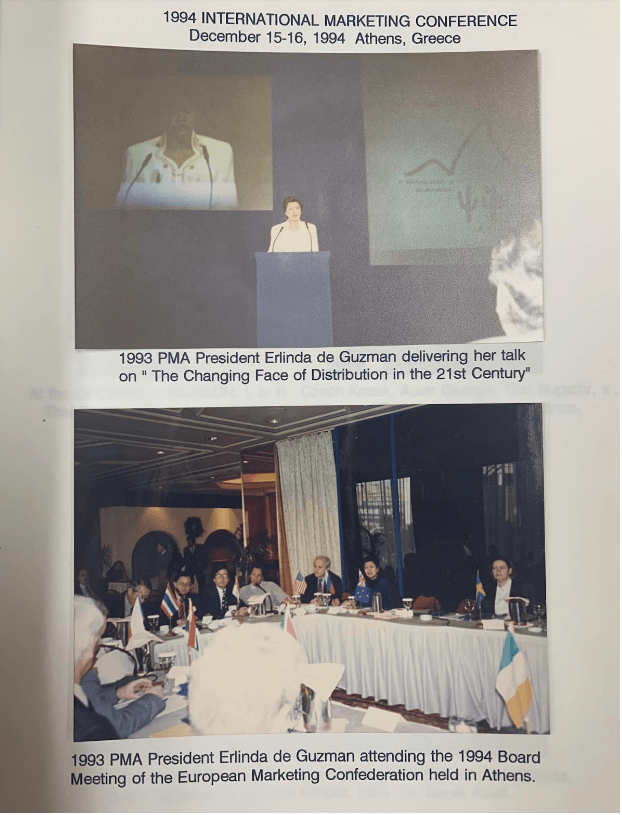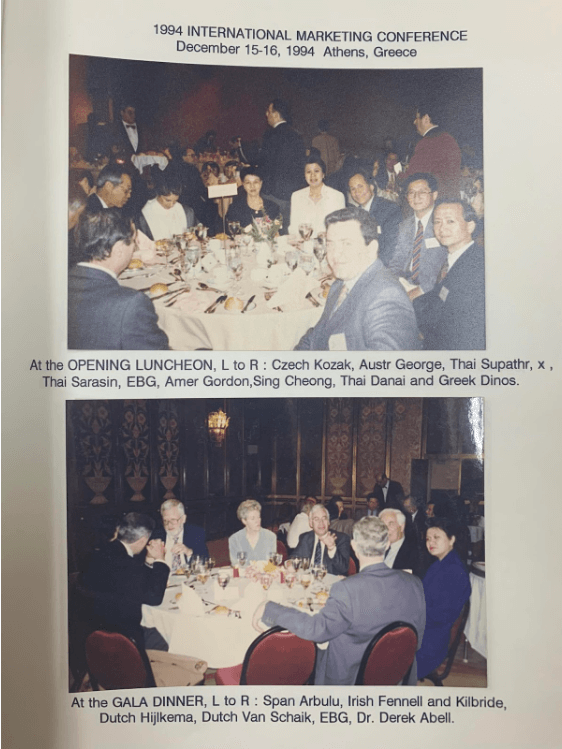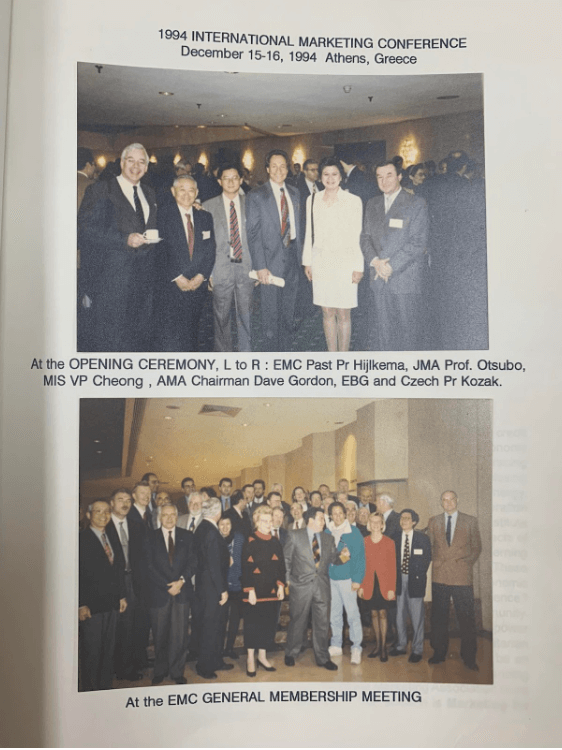 Year 1993 registered a 12% increase in members, highest in the last three fiscal years. Innovations instituted included a PMA "3-in- 1" Membership Card System enhanced by a Membership Involvement Incentives Program. Five public seminar offerings were successfully completed along with the launching of the "Datu Awards Program," a local adaptation of the PMA Agora Awards by PMA-Davao.
The institutionalization of the Agora with a separate PMA bank account called the Agora Fund was a noteworthy achievement while four memorable fellowship events were held: the Welcome Bash, the Family Day, the Game Night, and the Christmas Party.
International ties were further strengthened with PMA president Erlinda de Guzman being invited to deliver a talk on "Pinoy Marketing: A Showcase of Filipino Marketing Excellence " at the Asia Pacific Marketing Conference held in Singapore. Through this speaking engagement, much goodwill for the Philippines is the PMA Was fostered
Meanwhile, it was the impressively strong financial showing in each of the profit centers and special projects, coupled with prudent fiscal management by various committees and the fiscal stewards of the association that has enabled the PMA to achieve and even surpass the overall objective it set for itself at the start of the year.