Ma. Veronica H. De Torres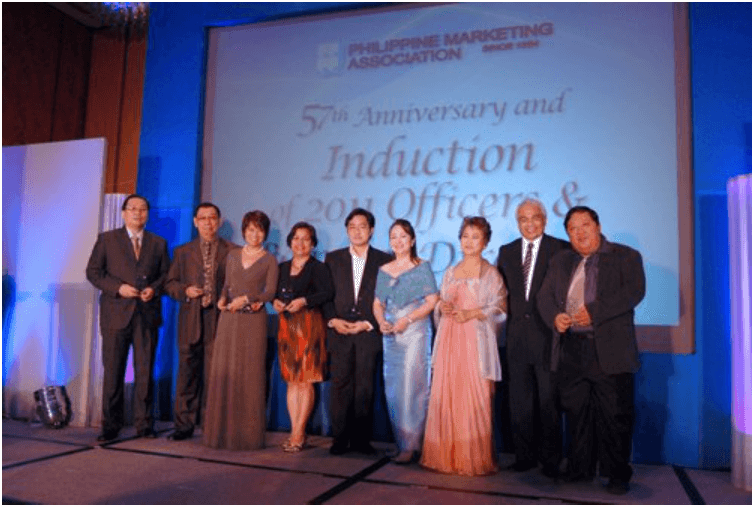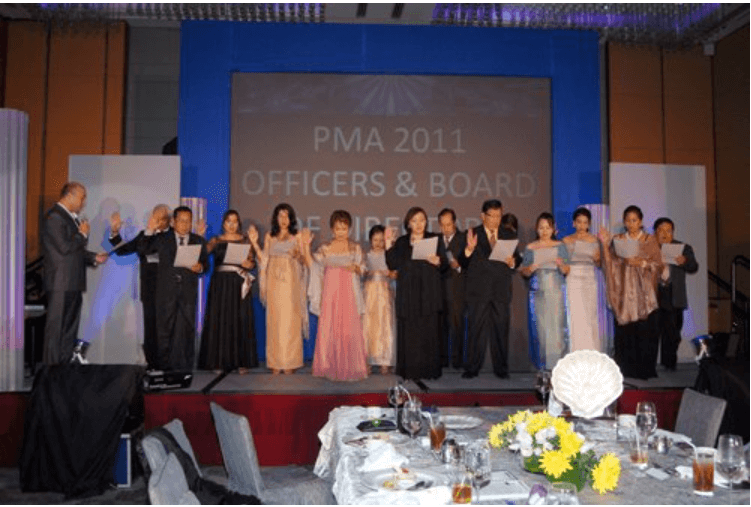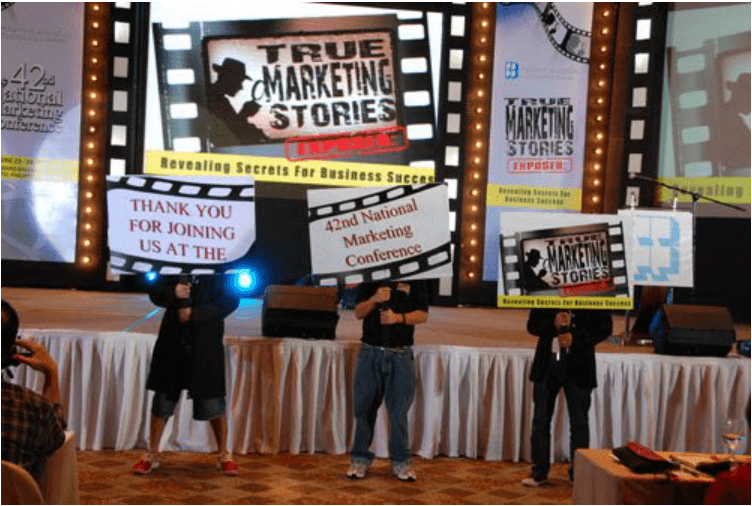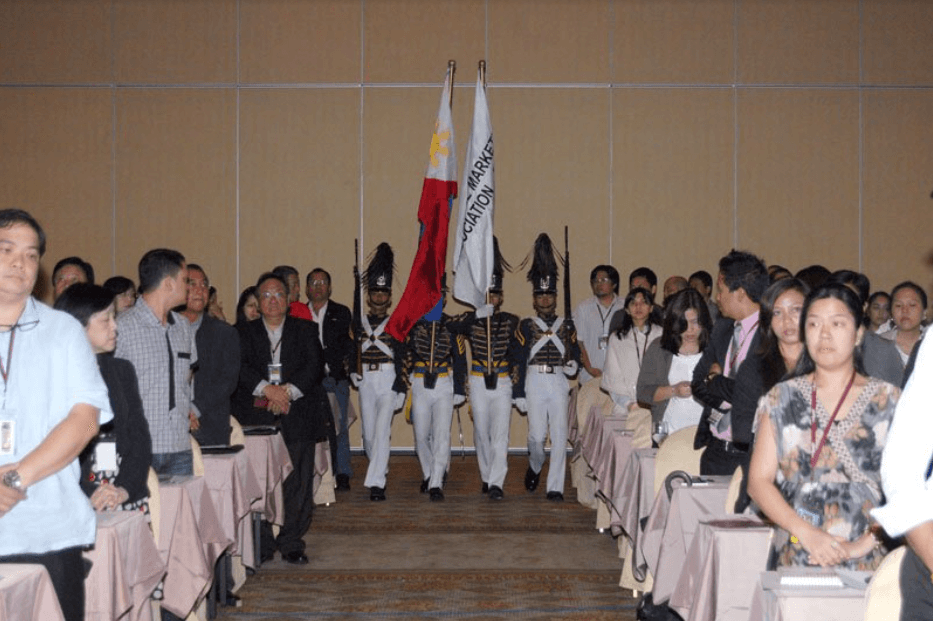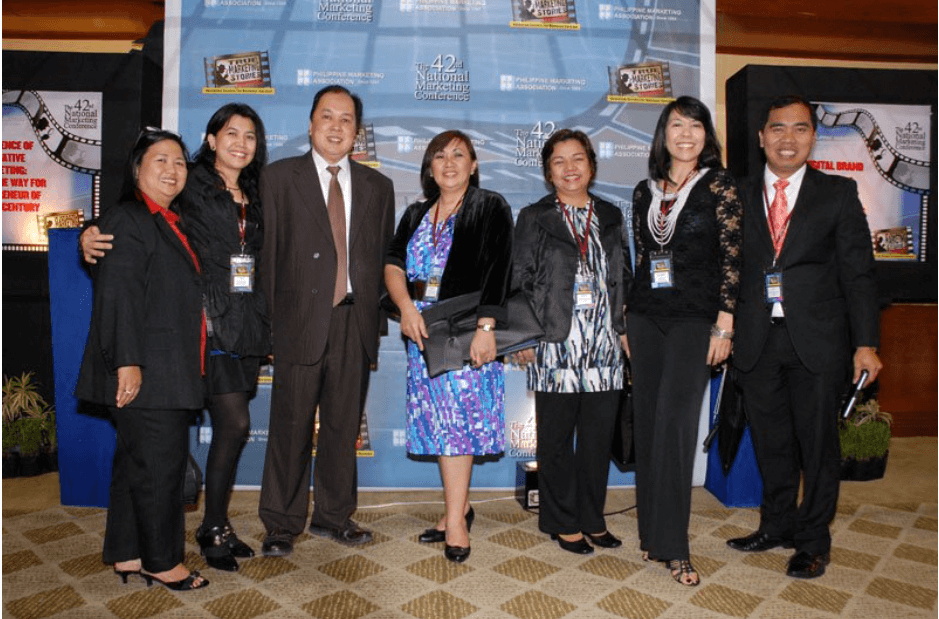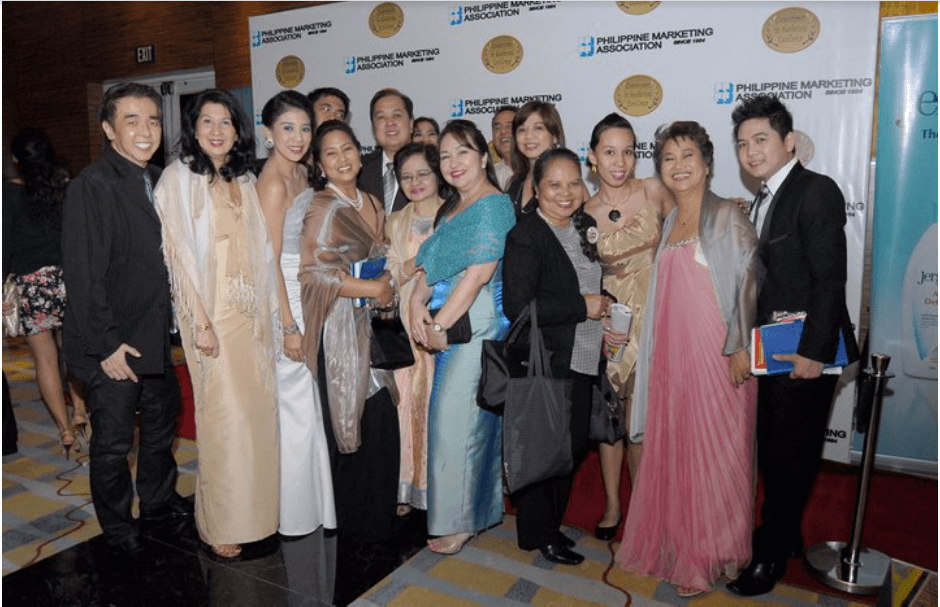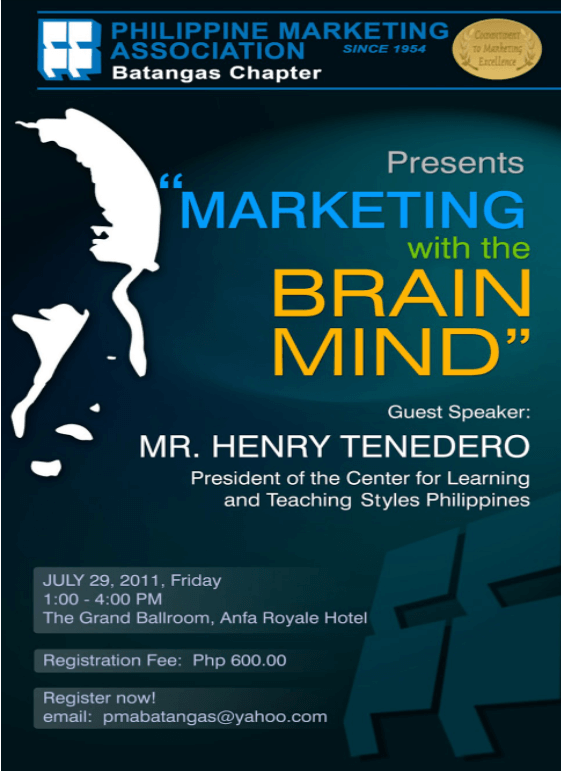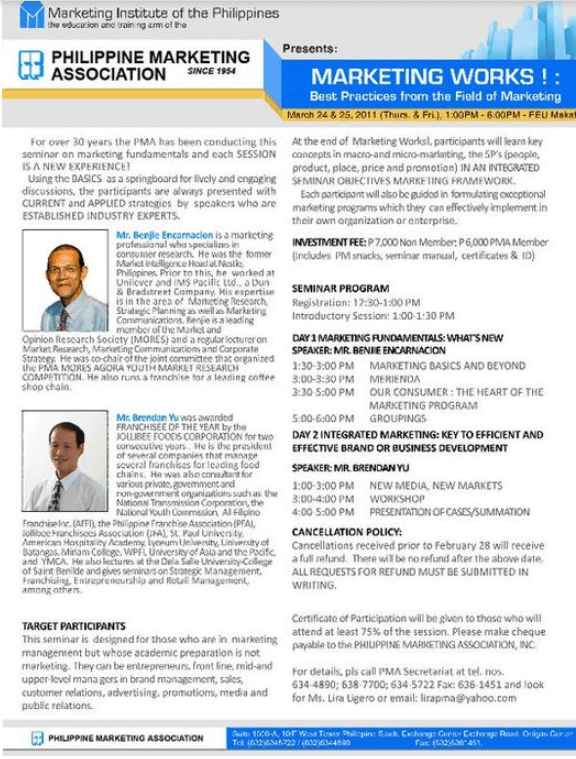 For over 30 years the PMA has been conducting this seminar on marketing fundamentals and each SESSION IS A NEW EXPERIENCE!

Using the BASICS as a springboard for lively and engaging discussions, the participants are always presented with CURRENT and APPLIED strategies by speakers who are ESTABLISHED INDUSTRY EXPERTS.