Ma. Victoria E. Añonuevo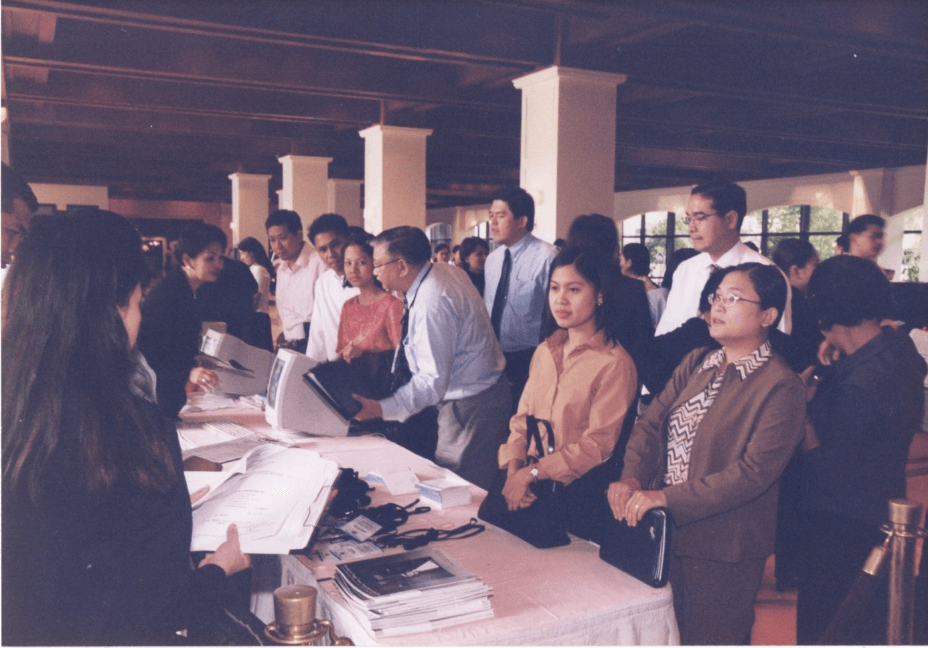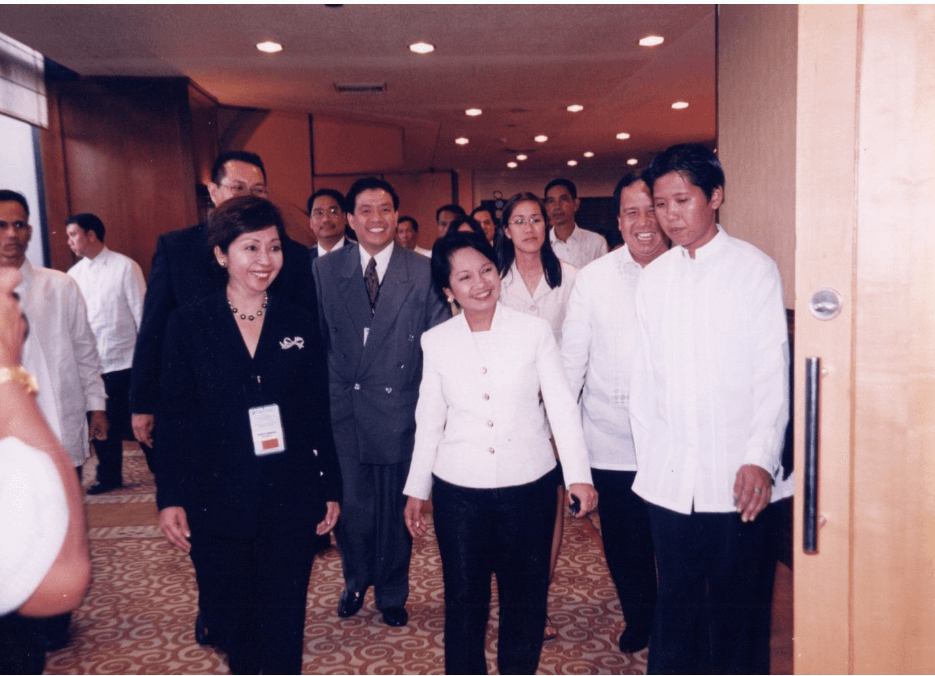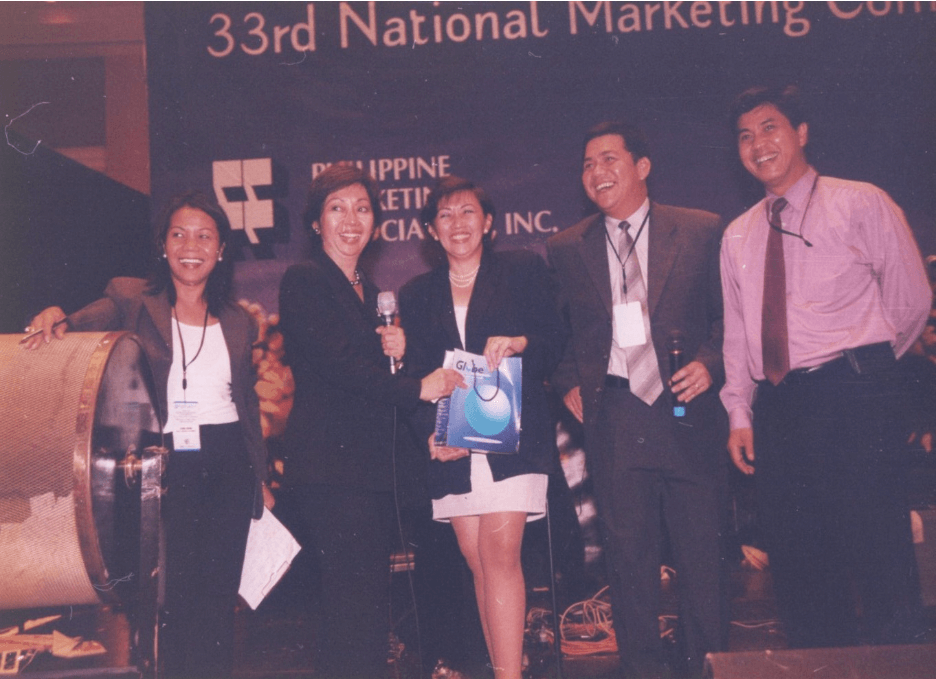 The 2002 Board of PMA set out its year with a daunting task of accomplishing the ambitious programs that it had envisioned for the year against a scenario of doom and gloom not only in the domestic scene but amidst a worldwide recession.
The theme therefore adopted was one of a battlecry – ACT Not Retreat using Marketing as the final Answer. We were going to win against all odds and win we feel we did as we broke several records in the past with all our activities – financial, attendance, expanding the organization's scope and reach.