Pearl  K. Gonsalves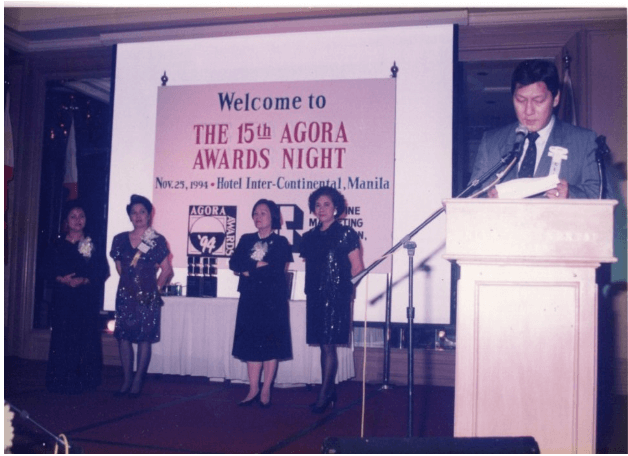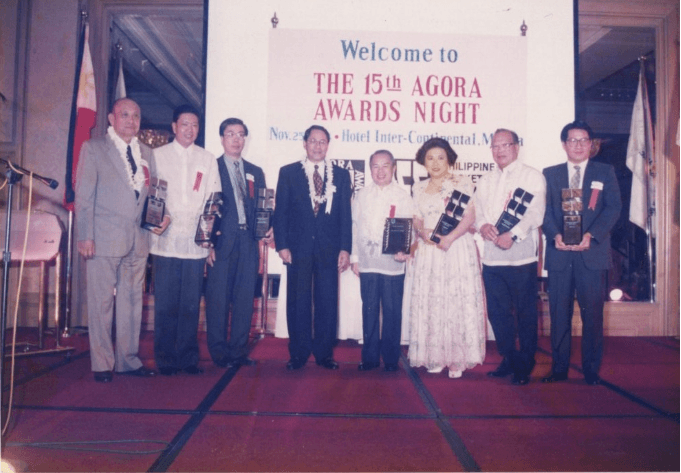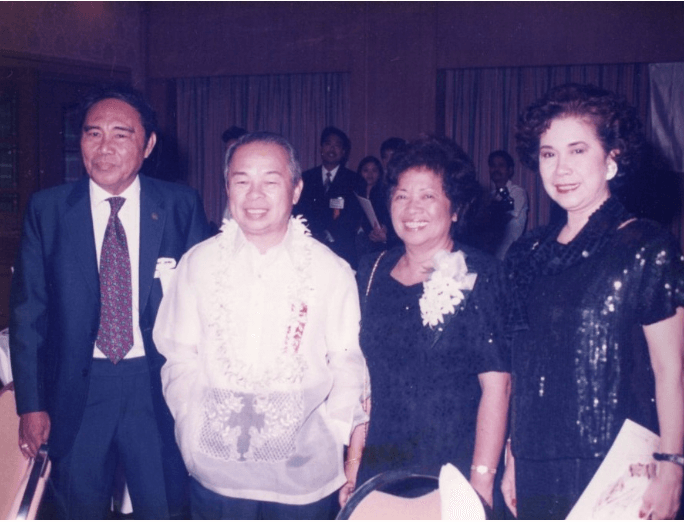 The Ruby Anniversary of PMA in 1994 is certainly a year of the "first" for the association with Pearl K. Gonzalves at the helm. On it's 40th year, the Philippine Marketing Association had the privilege and responsibility of hosting an international conference, the Asia Pacific Marketing Conference and Exhibition in Manila. It provided an avenue for global acknowledgment and recognition which jibed with the year's theme "PMA at 40: Crossing New Frontiers. "This Was PMA's biggest event in terms of scope, attendance and income and contributed almost P900,000.00 to PMA's coffers
Marketer (CPM)
In the same conference. the Certified ProfessionalIn the same conference, the Certified Professional Marketer (CPM) program was launched, a regional certification instituted by the Asia Pacific Marketing Federation (APMF)
The dream of acquiring a condo-office became a reality. The 1994 Board who did a judicious condo search signed a contract with Cityland Tower 1 on Ayala, Makati for 2.5 million. Also for the first time the association bought a membership share at Elks Club at the Corinthian Plaza, Paseo de Roxas, with the objective of bringing down the cost of committee meetings/seminar project expenses.
During the 15th Agora Awards, a special award for Social Marketing was conferred on Dr. Juan Flavier of the Department of Health (DOH). It was also during this occasion that the PMA Social Marketing project was launched, paving the way for a new Agora Award category on Social Marketing.
Another highlight of the 15th Agora Awards was the courtesy call on President Fidel V. Ramos by the Agora Awardees and Officers. Also during this term, September was institutionalized as the Awards and Recognition month of the Association – a time to pay tribute to those who have through the years served PMA.
Truly a banner year for the association, 1994 President Pearl Gonsalves says the key factor that spelled the success of the various endeavors was the invaluable support of PMA's officers and members.