Murine D. Distor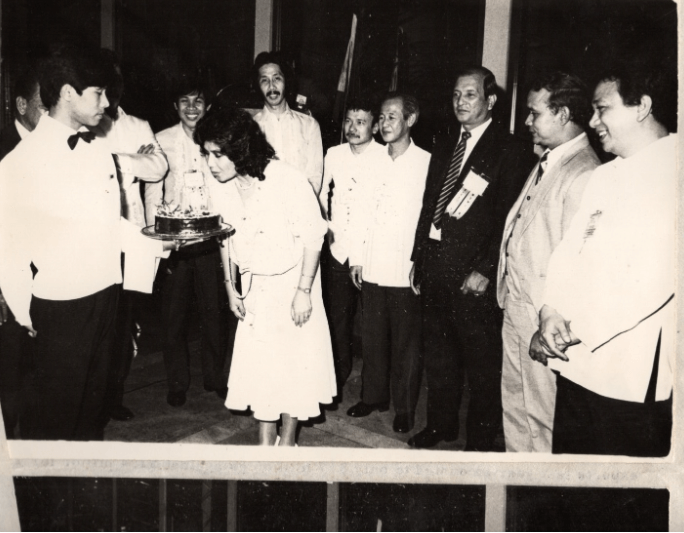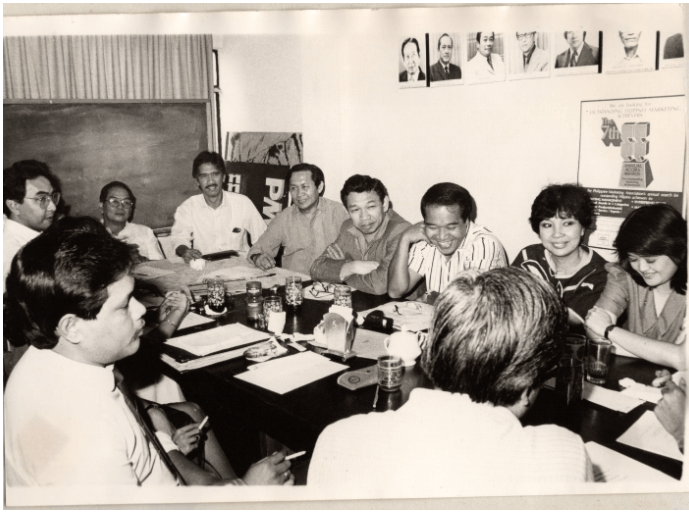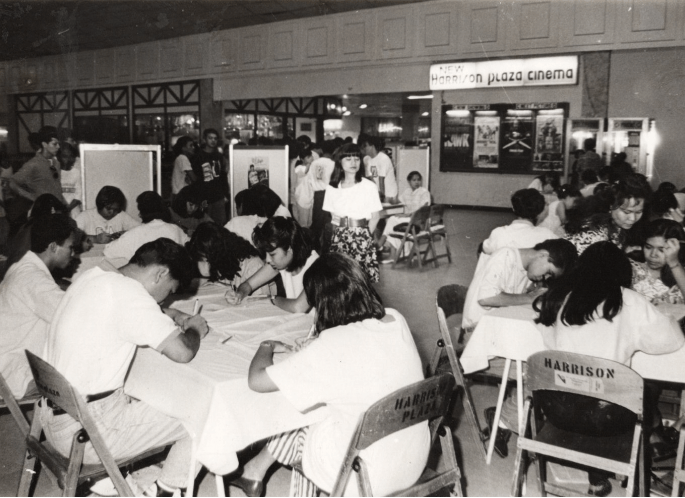 The historic February uprising which occurred during the term of Murine D. Distor in 1986 led the association to take "Marketing Relevance to Today's Consumer" as the theme.
It focused marketing's attention to the all-important end-users of goods and services in a pervading atmosphere of change and upheaval.
The 17th National Marketing Conference held this gear focused on the relevant theme of "Marketing in the New Environment" to complement the comprehensive education program consisting of ten (10) major seminars covering marketing subjects and the position paper submitted to the Aquino Administration signifying willingness to contribute meaningfully to nation rebuilding. Several firsts were also held that included the expansion of the scope of the Agora Awards and the membership directory, the institution of the weekly business forum "Talakayan sa PMA" and the formation of the Federation of Junior Marketing Associations among schools, colleges and universities, initial project of which was the First National Collegiate Marketing Conference.
Manuel Medina was made the sixth "Member Emeritus" awardee in 1986.